The Dr. Pat Show: Talk Radio to Thrive By!: By Popular Demand - Replay of: The "LIV ON" Story with Olivia Newton-John and Dr. Pat
11/15/2016 11:00 am PST
International superstar and multiple Grammy Award-winner Olivia Newton-John, Grammy nominee Beth Nielsen Chapman and SOCAN Award-winner Amy Sky are lending their vocal and songwriting talents to create LIV ON, a collaborative, newly recorded eleven-song collection intended for those who wish to transcend loss while walking a journey toward new-found meaning and hope.

Inspiration behind the CD stemmed from Olivia losing her sister Rona to brain cancer. Amy lost her mother to old age and Beth lost her husband to cancer. (Both Olivia and Beth are breast cancer "thrivers".)

In honor of Breast Cancer Awareness, we offer awareness and hope by supporting Olivia Newton-John's Cancer Wellness & Reseach Centre.

LIV ON means to have hope, to thrive and to remember. "It's my dream to see the end of cancer in her lifetime," said Olivia. "The song LIV ON features in a new movement for the Olivia Newton-John Cancer Wellness & Research Centre where we are asking people to 'share your LIV ON journey' and create a global digital community of care for those touched by cancer." Give hope to others and help people live better with cancer and defeat it. www.onjcancercentre.org This inspiring new project grew out of the three artists' personal experiences with loss and illness, which they all survived to LIV ON and celebrate each day with a depth of gratitude. This labor of love stemmed from the trio sharing their stories together and expressing their deepest feelings from the most difficult to the most celebratory. It's the hope that this music can uplift hearts burdened by grief while at the same time bring comfort to the listener.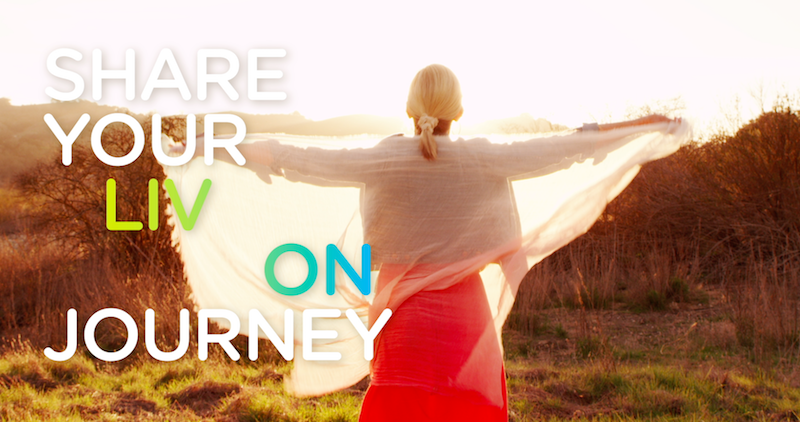 Dr. Pat Baccili
Dr. Pat Baccili helps individuals and organizations break through their limiting Crust so they can reach their unlimited potential. Her specialty is assisting people face t...
Find out more »
Olivia Newton-John
With a career spanning over five decades with more than 100 million albums sold, Olivia's successes include four Grammys, numerous Country Music, American Music, Billb...
Find out more »